June Homes exists to create safe, comfortable spaces for rest, and connection.
And while that service has always been extended towards our entire community of June Homes members, the recent spread of COVID-19 has shifted our focus towards supporting medical professionals traveling from all over the country to major cities.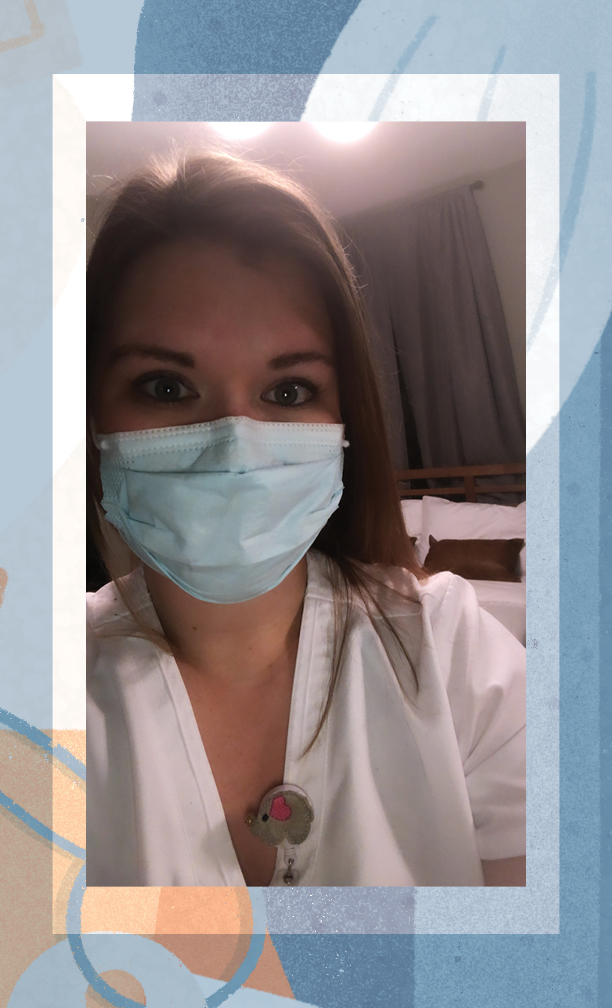 One of these courageous individuals is Claire Wagner, a registered nurse who recently arrived in our native NYC from Denver, CO in direct response to the concentrated outbreak of CoronaVirus. Claire is currently staying in one of our Chinatown, LES homes.
This week we caught up with Claire to check in how she's managing this difficult time, to enquire how we can support herself and other nurses working tirelessly on the front line, and how she's practicing self-care during her (limited) downtime at home.
Where is home for you?
I am originally from Cleveland, OH but recently moved to NYC for a travel nurse assignment from Denver, CO after living there for three years.
What's your role and institution of service in light of COVID-19?
I am a travel nurse at the New York-Presbyterian Weill-Cornell Pediatric Clinic which is currently serving as an urgent care facility.
Tell us about your June Homes neighborhood.
I live on the LES in Chinatown. It has been very quiet lately in the neighborhood but it's nice to walk around at sunset. I also love to see how the neighborhood has come together to support each other. One place, in particular, Forgetmenot, is a local bar that has turned into what the community needs, a general store that provides essentials- cleaning supplies, hand sanitizer, food, and alcohol. There is also a Trader Joe's in the area which is so amazing!
How are you taking the time to look after yourself during this time of global pandemic?
I make sure to take Vitamin C every morning, I drink a lot of tea and make sure to wash my hands a lot and clean all the surfaces, especially high touch surfaces, as much as I can. For my mental health, I try to stay connected via video calls to family and friends. I also purchased a yoga mat and try to do a workout of some kind every day. There are so many live Instagram workouts from my gym communities back home that are great to be able to be a part of.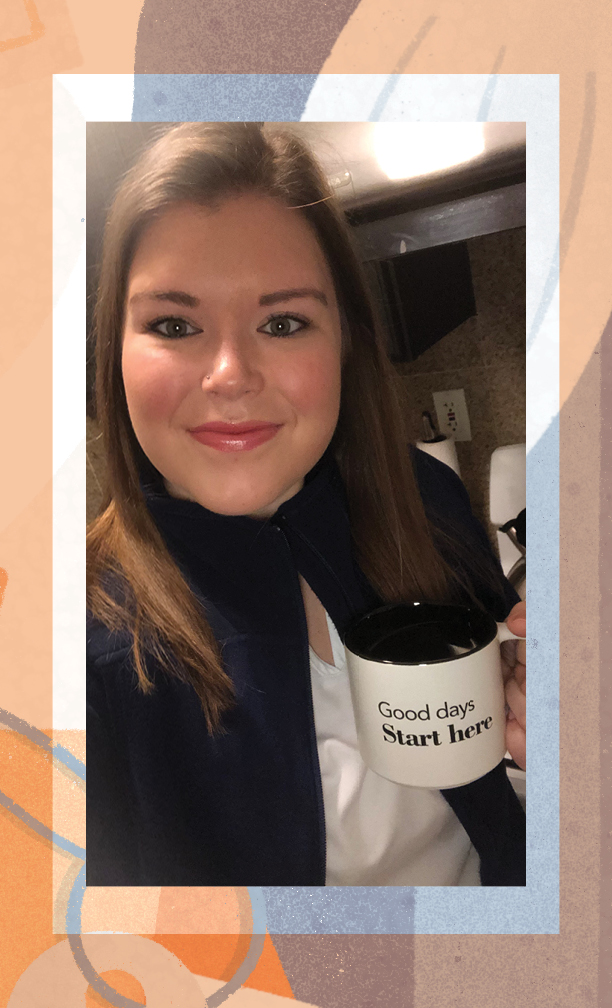 What do you want the world to know about the importance of supporting medical professionals at this time?
We may have chosen to be a part of this when we signed up to be medical professionals, but we also chose this profession with the knowledge that we would be taken care of by hospital systems and respected as humans. I appreciate all that the NYP hospital system has done to help support my health, especially as a contracted employee.

The community members that continue to stay home and avoid unnecessary travel are very much helping the medical professionals. I hate to see buses fully packed in the morning on my way to work, I question if all these people need to be on the bus right now. If you do need to take public transportation to something nonessential, avoid "rush hour times" when essential employees are coming home from work so that we can distance ourselves on buses and subway trains, at the very least.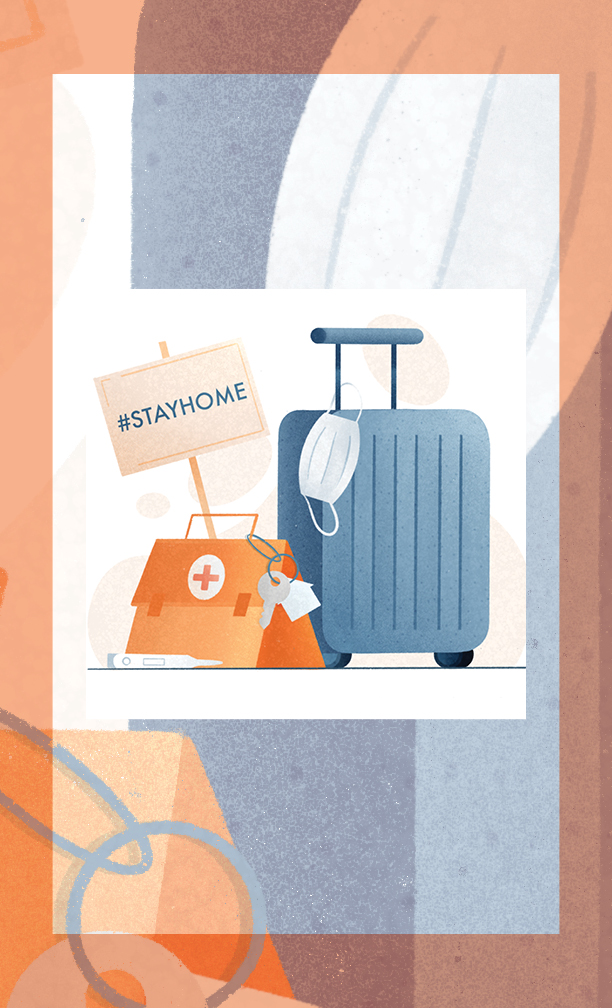 Thank you
To Claire, and to all medical professionals for working so tirelessly to keep us safe.
To learn more about COVID-19:
CDC (Center for Disease Control) Updates
New York State Department of Health Updates
Coronavirus Hotline: 1-888-364-3065
New Yorkers can also text COVID to 692-692 to get regular updates on the latest developments.

https://www.danielmishin.com