There are lots of good potential tenants looking for a great apartment like yours. You just need to know how to market your apartment to reach these prospective renters and show them why they should be clambering to lease from you.
For all the property owners out there wondering how to market your apartment for rent, this is the definitive article for you.
Determine who you're advertising the apartment to
Who is most likely to rent your apartment based on its location? And what appeals to them?
If you're taking advantage of offering short-term or month-to-month leases [link to post when live], you can serve niche markets that are willing to pay more for the flexibility of shorter rental agreements. This includes:
Travel nurses. If your rental is near a hospital, there's a good chance it would be in demand by travel nurses to come into town for a few months at a time. Because of their demanding work, they are typically good, low-key renters.
Students. College students might be looking to lease from September through May, leaving the summer months available for you to use your income property as a vacation home for personal use or to use it as a short-term vacation rental to earn even more money.
Vacationers. Are you in a hot tourist spot? Vacationers pay a much higher nightly rental rate than long-term renters.
Military service members. If you live near a military base, you can market to service members who generally make good tenants because of reliable income and military conduct standards.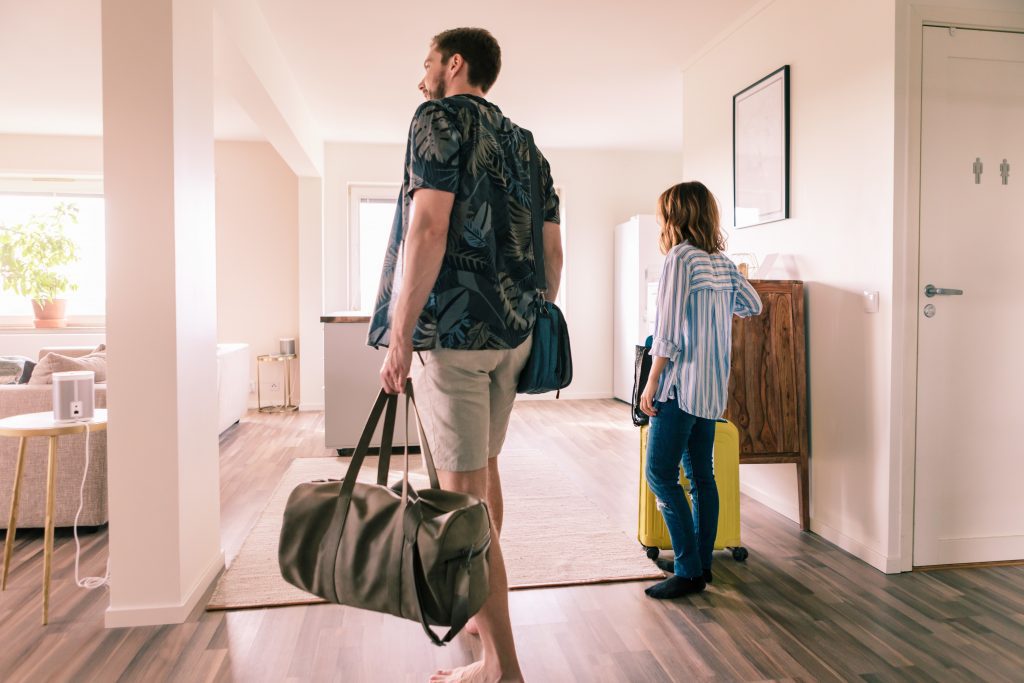 Additionally, if you're in a high-demand area, your apartment might serve as a landing pad for people relocating to your city or moving between long-term leases.
If you're planning to use longer leases, you might focus on large employers in the area. You can reach out to the relocation department to see if you can get your apartment on a list of available rentals. Or you can cast a wider net, advertising in local print publications if your ideal renter is older or advertising online to reach Millennials and Gen Z.
Use high-quality photos of the apartment
However you decide to market your apartment for rent (and to whomever), you're going to need high-quality photos to appeal to your prospective renters. Many apartment hunters decide whether your listing gets rejected or added to their shortlist based solely on the photos.
The good news is that most of today's cellphones take high-quality photos with good resolution and automatic color and lighting corrections. You just need to make sure the apartment looks its best:
Open all windows and turn on all lights to make the space as bright as possible.
Stage to show off the space and the lifestyle potential. If you're offering a furnished apartment, make sure the furnishings are arranged to fit the space well and that they're in good repair. Add a few accents like wine glasses on the counter or a book on the end table to sell the lifestyle afforded by your apartment.
Be authentic. Don't over-edit or misrepresent the apartment. You'll just disappoint people when they come to see the space in person.
Share on social media and Facebook Marketplace
Do you want to promote your listing for free? Then head to social media. Sites like Facebook, Twitter, Instagram and TikTok allow you to post information about your rental for all your friends and followers to see. And since these platforms make sharing easy, your social network can share your post to their accounts, instantly boosting your reach.
Facebook Marketplace serves as an online classified section, allowing you to post your apartment for rent. And you have the option to use low-cost social media ads if you want to target a specific demographic (taking care to avoid filters that could violate fair housing laws, of course).
Put up For Rent signs
Do people walking by your building know that your unit is available? It's so simple, but many people forget to put up a for rent sign to notify locals of the vacancy. You might catch the interest of someone looking for a place for themselves, but it's also possible that your sign will make a passer-by think oh my gosh, this place is the perfect location for my friend!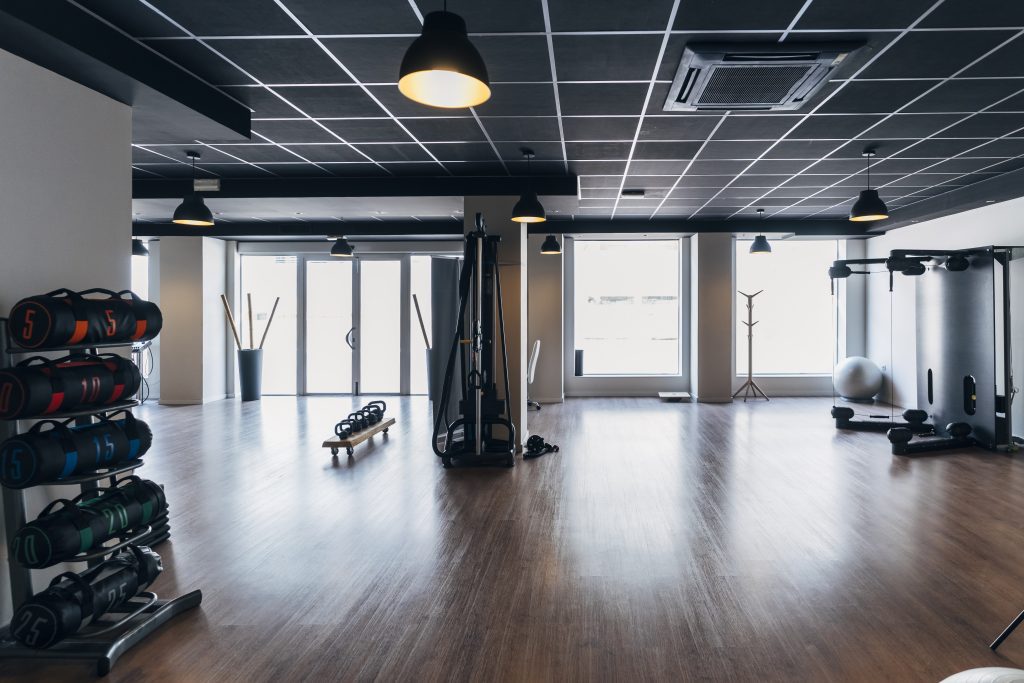 List apartment amenities and other features
Listing the features and amenities of your rental apartment is about qualifying traffic. You don't want to field calls, texts, and emails from people looking for a pet-friendly apartment if you don't accept pets. Instead, you want to be clear about what you offer and what you don't. Then you'll know that people messaging you know what they're getting and are genuinely interested in your apartment listing.
While you're listing features, make a note to sell the benefits of those features in your listing description. Instead of stating "fitness center in the building," say something like "get in shape with the well-equipped fitness center, conveniently located just downstairs!"
Build trust with helpful content
The landlord-tenant relationship is built on trust. As the landlord, you get to run credit checks and get references from your rental applicants. But what assurance do your prospective renters get about you?
Regularly posting helpful content for renters on your social media account or website does three main things for you:
It shows that you keep current on important issues affecting renters.
It demonstrates your genuine interest in the well-being of your tenants.
And it reminds people that you're in the real estate rental industry so they can contact you when they need a place or recommend you to friends and family
At June Homes, we don't just show you how to market your apartment for rent. We craft a custom plan to transform your rental property and maximize your ROI. Contact us today to see what we can do for your apartment rental business.