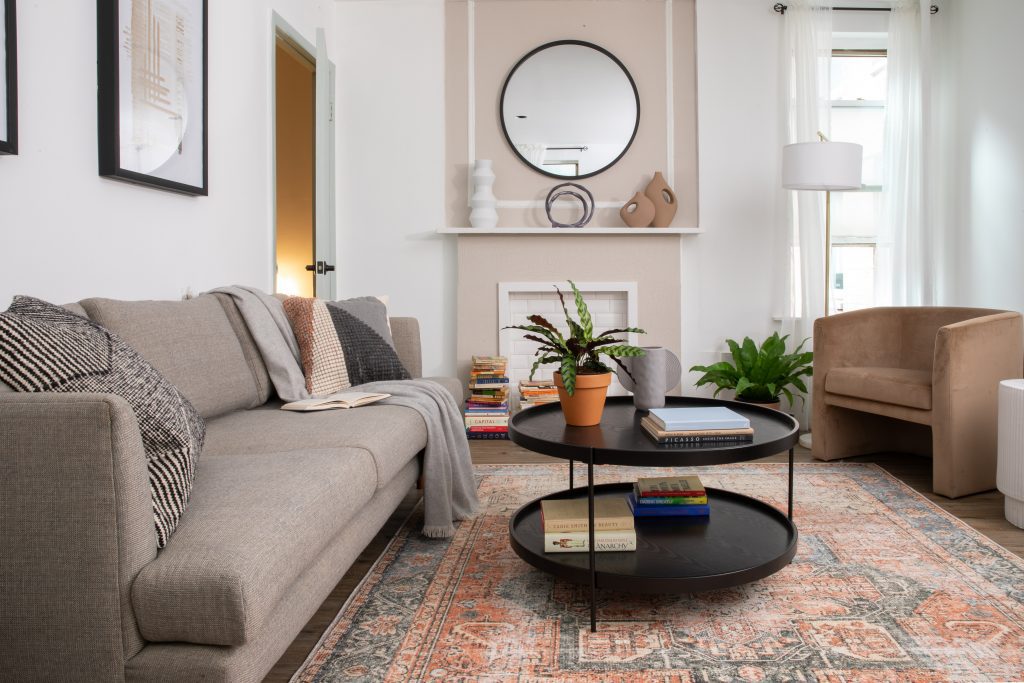 Understanding how to make money from rental properties is your key to building wealth and funding the lifestyle of your dreams. And today's owners are finding clever ways to maximize their profit from rental property.
The real estate experts here at June Homes specialize in helping property owners maximize their rental income. We know that adding value for your renters is the best way to boost your bottom line. But what is the best way to add value without causing your operating expenses to increase faster than your profit margins?
We have five brilliant ideas to help you make the most of your rental properties. Whether you're a new investor with a single rental home or a seasoned investor with an entire portfolio of rental properties, you can take advantage of these five tips to increase your rental income.
1. Rent Out Fully Furnished Apartments and Rooms
A specific segment of the rental market is looking for fully furnished units. Vacation rentals are among the most common furnished apartments. You can charge a premium for these real estate rentals, not only for offering furnished spaces, but also for the comparatively short duration of the stay.
But vacationers certainly aren't the only demographic looking for furnished spaces. Some professions, like travel nurses and auditors, relocate every few months depending on where they're needed. These "corporate apartments" are an excellent way to increase income from rental properties because you can contract with a single company to host all of their traveling professionals. And because these tenants are typically work-focused, they're usually easier on the furniture than vacationers who might be more carefree and are more likely to host parties in the apartment.
Furnished rentals are also in high demand in markets that are experiencing large population growth from relocation. In Texas and Florida, for example, which are seeing an influx of new residents coming from other states, many renters are looking for "crash pads" (often in the form of student accommodation) where they can land for a few months while they look for a more permanent living arrangement. Rather than making two complete moves, it's easier for them to store their possessions, move into a furnished apartment, then get their possessions out of storage once they're ready to move into their new longer-term home. We recommend looking into property selling prices across Florida and Texas so you can find a great space in either region.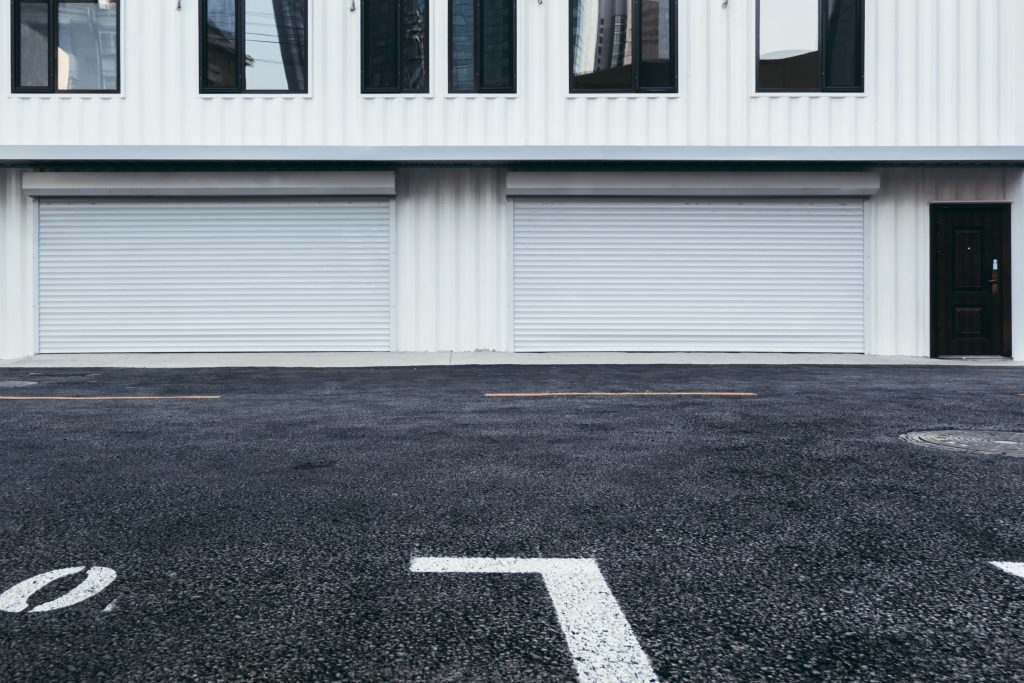 2. Offer Additional Storage Space
There's no such thing as enough storage space. We always accumulate as much stuff as we can store, and then we keep getting new stuff! Renters come in with their holiday decorations, bikes, and seasonal clothes, all of which require storage space.
---
You can also rent them out as storage space separately using a platform like Neighbor, which works like an Airbnb but for storage.
---
So storage space will always be in demand. Property owners can capitalize on this universal need by offering additional storage space. Unused basements, sheds, attics, crawlspaces, and common area closets can all be converted into usable storage space for your renters. You can turn these spaces into another way to profit from rental property! Include the space with your rental unit to increase the monthly rate for that unit, or offer storage space rentals separately to give your tenants the option.
3. Minimize Resident Turnover
Finding new renters costs you time and money. Between advertising the unit for rent, showing the space to prospective tenants, running credit checks, getting the unit in proper physical condition for your new renters, and any vacancy loss, high turnover can send your operating expenses through the roof!
In addition to all the time and expense, new renters bring uncertainty. Will they pay rent on time? Will they take care of the unit and be courteous to the neighbors? You don't want to have to replace good, reliable renters.
Luckily, there are a few things you can do to minimize turnover and increase your rental income:
Provide exceptional customer service. This means being responsive to your renters, addressing maintenance requests promptly, and following up to make sure your renters are happy with the home.
Show appreciation. A $10 coffee shop gift card is an inexpensive way to surprise and delight your renters.
Build a sense of community. The hardest part of moving is leaving your friends, right? So if your renters make friends with other residents in the building, they're less likely to move.
4. Offer Additional Services and Amenities
Today's clever property owners are figuring out how to make money from rental properties through services. Let's face it; we're all busy. Common chores and errands like laundry, housecleaning, and getting groceries present unwelcome interruptions and sometimes get neglected. Some renters, especially professionals in high-income areas, are happy to pay someone else to handle these tasks. You can increase your rental property income and boost resident satisfaction by offering these services.
Amenities also present an opportunity to increase your rental rates, particularly in apartment communities. Depending on your capital improvement budget, you could add a fitness center, community garden, or dog park on-site to add value to your units. As with additional services, these amenities increase your rental income potential while simultaneously increasing resident satisfaction.
In some cases, you can charge direct fees for these services. Take pets, for example. Some property owners refuse to rent to people with pets. This means that pet owners are willing to pay more to have their pets accepted in the lease. In most states, property owners are legally allowed to charge monthly pet rent in addition to the base rent. And if you're worried about potential pet damage, rest assured, most states allow you to collect a pet deposit on top of the security deposit for additional risk mitigation.
5. Reinvest Your Rental Income Into More Rental Properties
To maximize your profit from rental property, increase your property portfolio. Once you learn how to make money from rental properties through your first rental, you can repeat the process with additional properties to increase your monthly cash flow and your net worth.
The rental income from your initial investment property is the perfect source of funding for your future real estate investments. By reinvesting your rental income, you'll be able to build your portfolio faster and larger, creating a virtuous cycle of growing investments and increasing returns.
On the other hand, you could fill out a home equity line of credit or HELOC application to gain access to more of your equity which you can then use to reinvest into your rental property. You may even be able to use those funds to purchase more properties.
Whether you plan to create a small portfolio to generate enough income to cover your living expenses or to become a real estate mogul, understanding how to make money from rental properties will help you accomplish your goals.
More for Owners